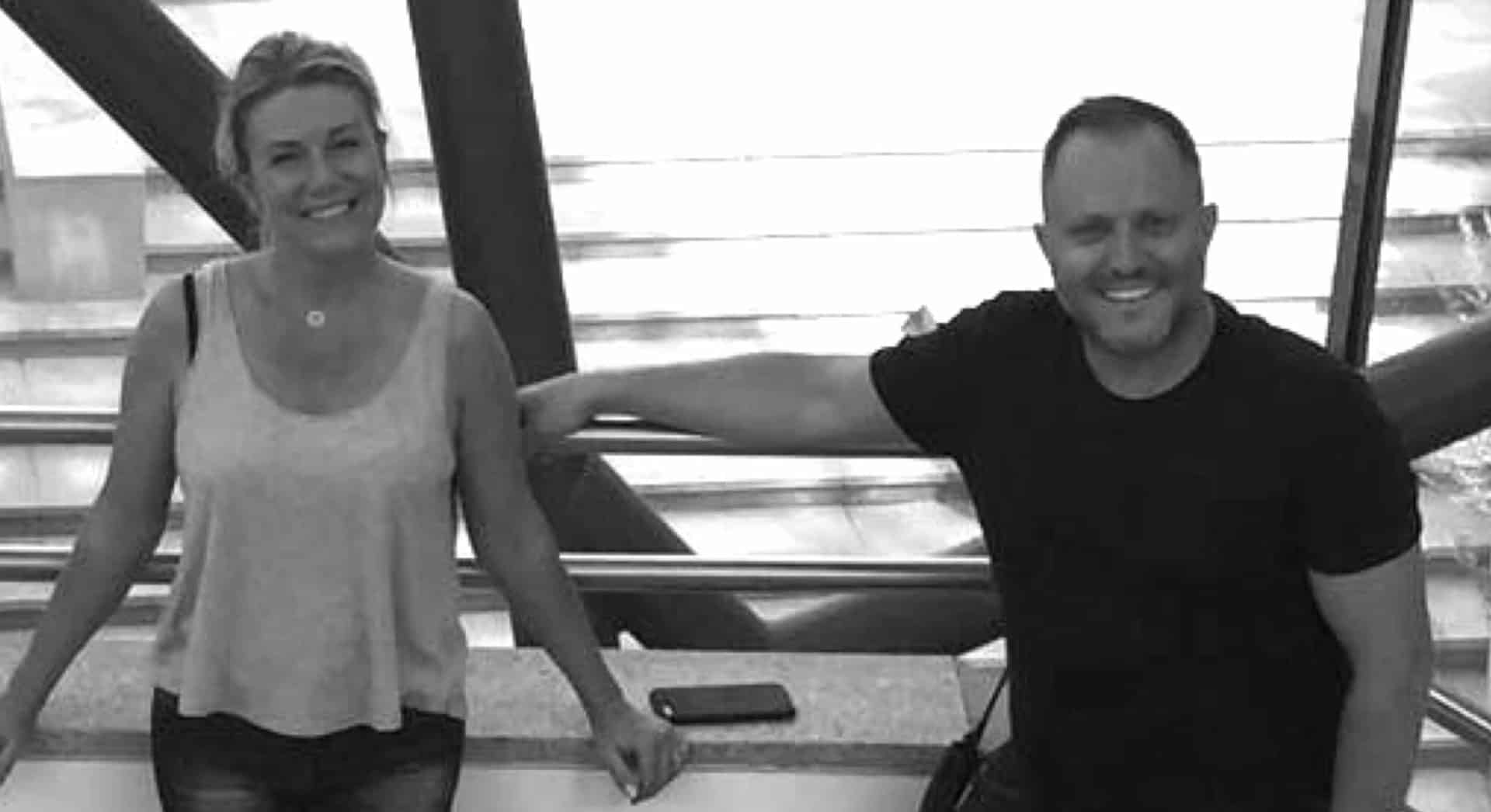 Due to the loss of a bulky file containing important documents, the YAKA adventure begins ….

"The best way to get started is to stop talking and get to work."


Walt Disney
Alexandra Lousse (CEO) & Joël De Jonck (COO) are co-founders of the YaKa Company. Alexandra Lousse is the inventor of the first UNIVERSAL briefcase.
We have all, one day, found ourselves with a file, a briefcase, in our hands. It is difficult to carry them, the contents get damaged… A folder is so bulky, how can you carry it easily? …. We all know this feeling as students and in our professional life.
Is there a solution? Now YES!
Two years of development will be necessary to create this object that we wanted to be fun, light, solid, colorful, practical, surprising, eco-friendly and UNIVERSAL.
A requirement: That our invention is able to bring a solution to all files, A4 document holders in order to be transported in all lightness, hands free!
Gauthier Poulain, designer, joined us in the adventure to give birth to our first product.
"The best things that happen in the corporate world are not the result of one man's work. It's the work of a whole team.
Steve Jobs
YaKa Company is now a great team whose goal is to refresh our office essentials by giving them a big boost!
Frédéric Guariento (Technical Director), Antonio Folgado (Export Director), Olivia Cauvin (Digital Director), Isabelle, Virginie, Fanny, Vanessa, Ylian.
Everyone brings their skills, their vision, their enthusiasm, their creativity, but most of all, their selfless investment!

"Genius is 1% inspiration and 99% perspiration."


Thomas Edison
Together we develop, day after day, the YAKA brand, with ingenious, original, practical and trendy products by inscribing sustainable values as much for our brand as for the links we weave with our partners and our customers.
"Happy to create a lighter everyday life for you! Carry your projects, YAKA carries your ideas "
The YAKA Team